If you fail to plan, your are planning to fail
All of us think that we have enough savings to accomplish our goals. We don't consider ever-escalating costs and expenses and fail to plan right.
The right planner can help you discover where you are now financially and where you want to be in the future, identify gaps, and chalk out a plan to get you there in the most efficient way. Comprehensive planning is a must to achieve your life's goals through the proper management of your finances.
By examining each financial decision as part of a whole, one can consider the short and long term effects on goals, easily adapt to life changes, and feel more secure that goals are on track. Start your Financial Planning today. It's never too early or late to start planning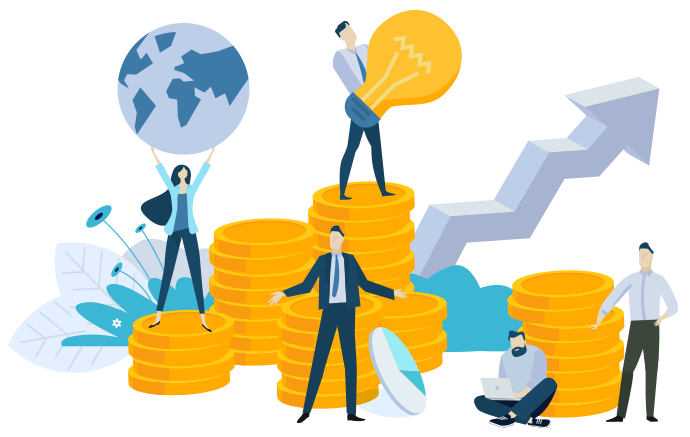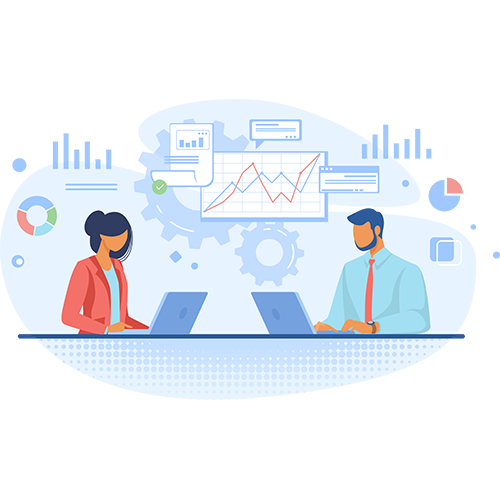 Money Box Plan
Comprehensive Investment solution for your peace of mind
Personalized Mutual Funds Recommendations
Life & Health Insurance Advice
Review of up to 5 Existing investments
Why you should subscribe?
Keep Investing Simple
WHY INVEST WITH MARKETGOOGLY?
Achieve what you dream with us
Give direction and meaning to your financial decision
Talk to our experts now