A penny saved is penny earned
Tax planning is the analysis of the financial situation from a tax perspective. The aim of tax planning is to channelize the taxable income to different investment products for optimal utilization of resources and minimizing the assessee tax liability within the purview of IT law
Are you looking for the right mix of investments to reduce your tax incidence?
Are you looking for advice to achieve the maximum benefit of tax laws?
The expert advice includes the use of the various tax exemptions, deductions, and benefits to minimize the tax liability over a financial year. Start your Tax Planning today. It's never too early or late to start planning.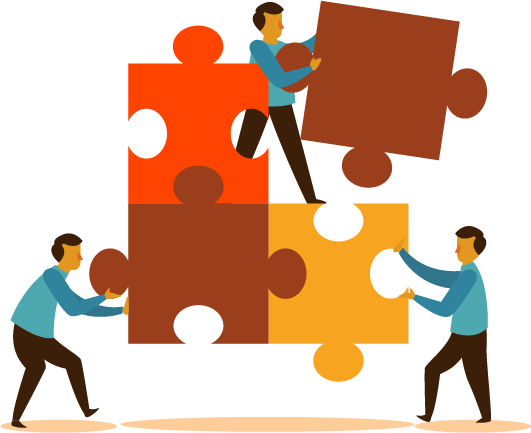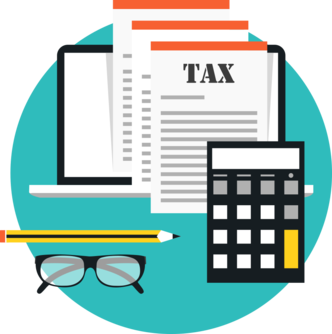 Stress Busters Plan
Tax plan created by experts to blow your worries away
Understanding Tax Planning Needs
Suitable Tax Product Recommendations
Intelligent Earmarking Of Investments
Why you should subscribe?
Keep Investing Simple
WHY INVEST WITH MARKETGOOGLY?
Achieve what you dream with us
Manage your taxes and save more of what you make
Talk to our experts now