DIRECT MUTUAL FUND INVESTING MADE EASY
There is no investment box without mutual funds. You can build your entire portfolio by just buying a few mutual funds across and within asset classes to achieve all your short and long term goals and objectives.
There is a product for every situation and regulation that puts your interest first. There are over thousands of mutual fund schemes in the market. Our experts crunch millions of data points to advise you best performing funds and build a well-rounded direct mutual fund portfolio to fulfill your dreams.
We value your hard-earned money and ensure you take good care of it. You can now invest in direct mutual find easily through our online platform and save on commissions you pay to regular fund distributors who take up to 1.5% from your investment amount and instead generate a higher return on your investments.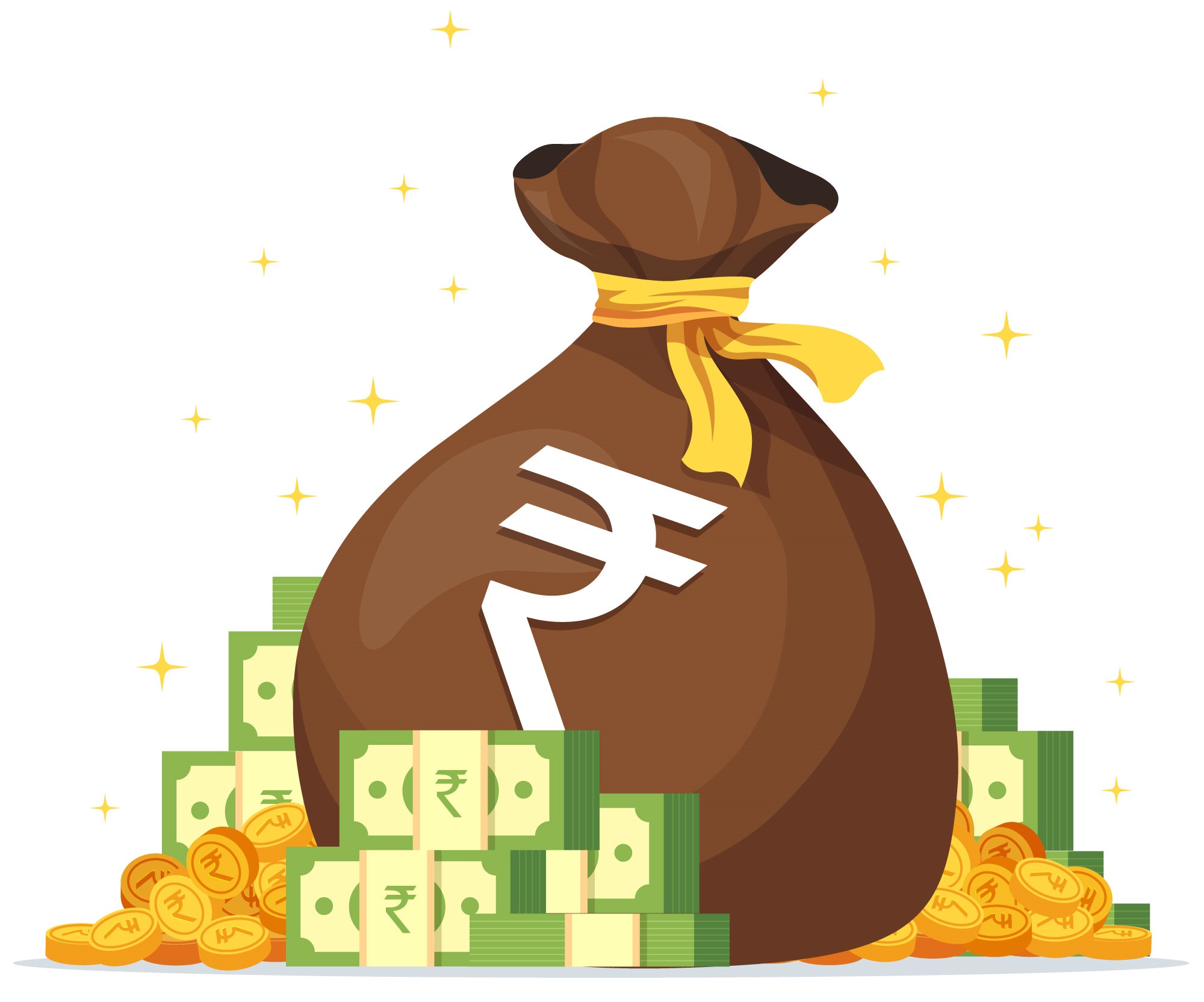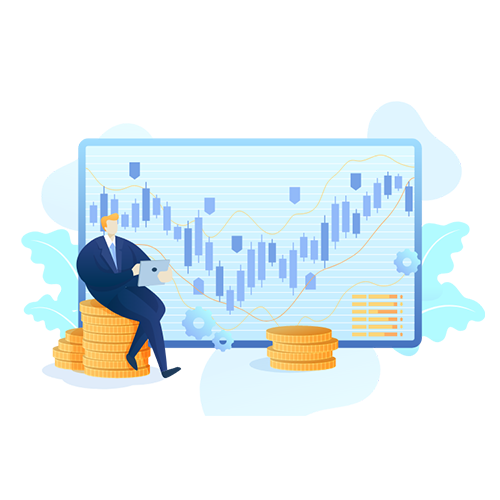 Wealth Mantra Plan
Mutual fund portfolio created by experts for wealth creation
Goal-based Mutual Fund Recommendations
Strong Portfolio Creation
Why should you subscribe?
Zero Commission, Higher Returns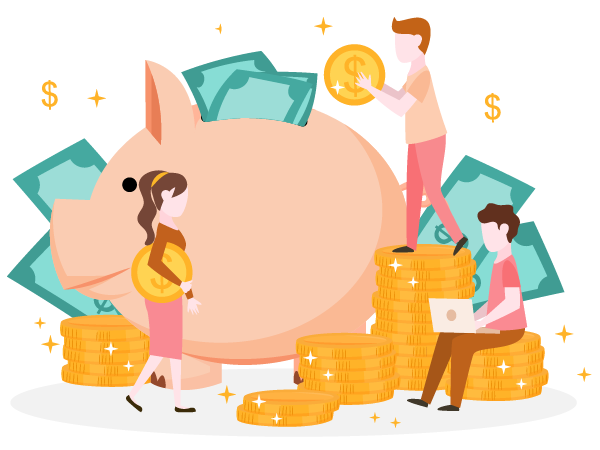 YOUR MONEY IS IN SAFE HANDS
WHY INVEST WITH MARKETGOOGLY?
Earn up to 1.5% extra returns
Give direction and meaning to your financial decision
Talk to our experts now