A goal without a plan is just a wish
Is there something you have always wished for but didn't get a chance to fulfill yet?. Maybe it's the time constraints holding you back or you are unsure if you have sufficient financial resources or you haven't taken the time to think about what you want in your life.
Well, Goal-based planning is the solution that allows you to prioritize your financial goals spread across the time horizon and determine an optimal plan to achieve them. It helps you to take charge of your future so you can make confident financial decisions.
Are you are keen to know how much savings is required to meet your future goals common being child education, marriage, house, and how you can achieve them. Start your Goal-based Planning today. It is never too early or late to start planning.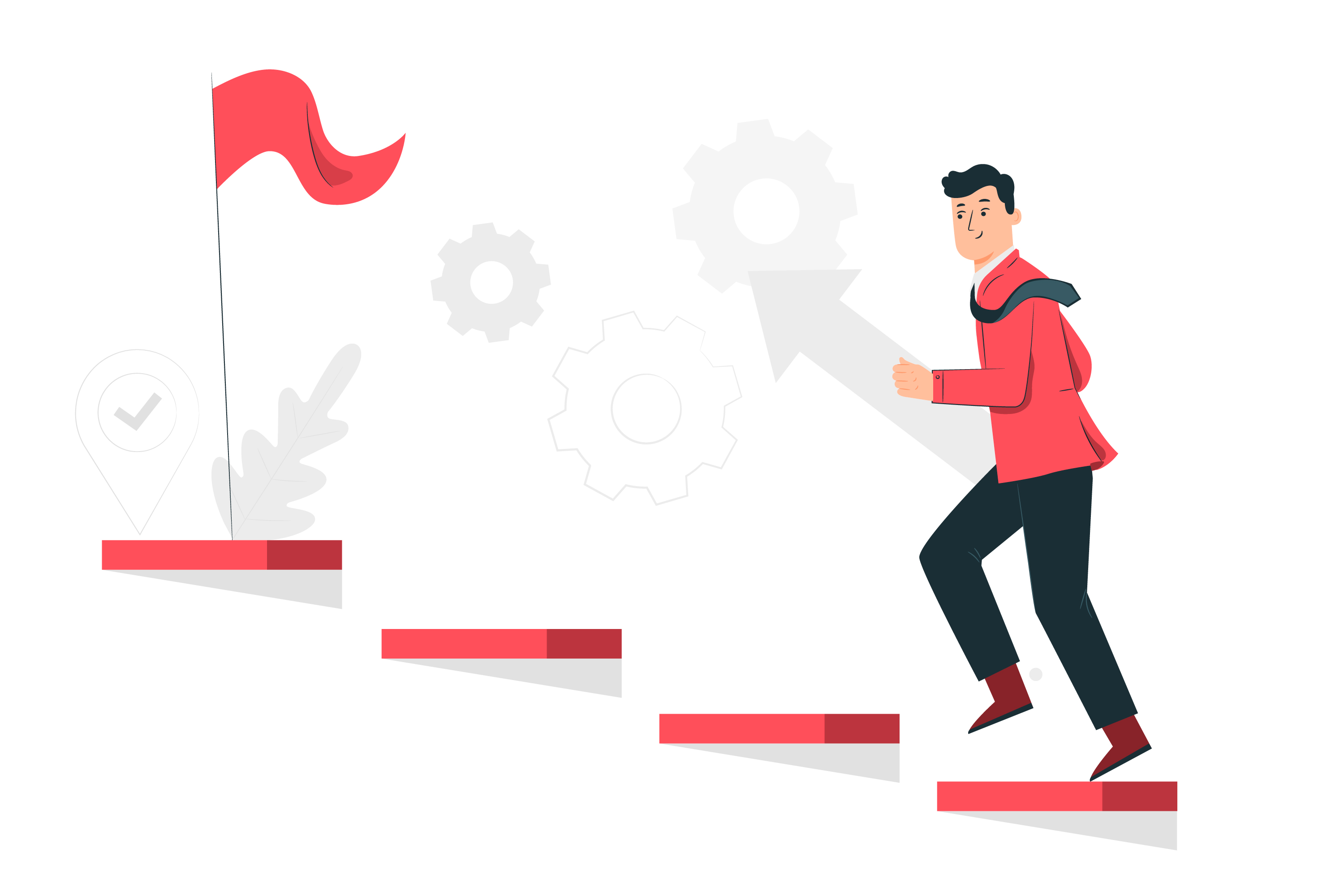 Bulls Eye Plan
A goal-based plan created by experts to achieve your dreams
Personalized Mutual Fund Recommendations
Intelligent Earmarking of Investments
Strong Portfolio Creation
Why you should subscribe?
Keep Investing Simple
WHY INVEST WITH MARKETGOOGLY?
Achieve what you dream with us
Choosing a goal and sticking to it changes everything
Talk to our experts now