Know what you own and know why you own it
Many investors go to a great extent to build their portfolio with the help of a financial advisor or doing it on their own. The problem is many of these plans are either put on autopilot mode with little or no management or ignored.
Do you want to review and know how your portfolio has performed?
Do you want to know whether your investments are working hard for you?
Is your current asset allocation consistent with your risk profiling and goals?
Don't neglect your portfolio for too long as investing is a long term decision. Buy and hold does not mean you ignore your portfolio and the sell side of the equation. Reviewing your portfolio is as important as disciplined investing to ensure your holdings are creating value for you.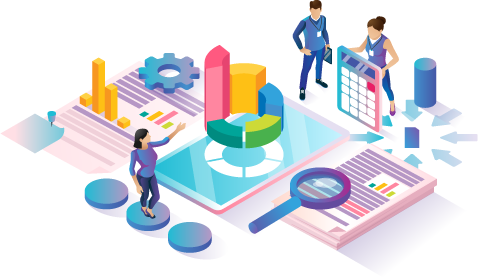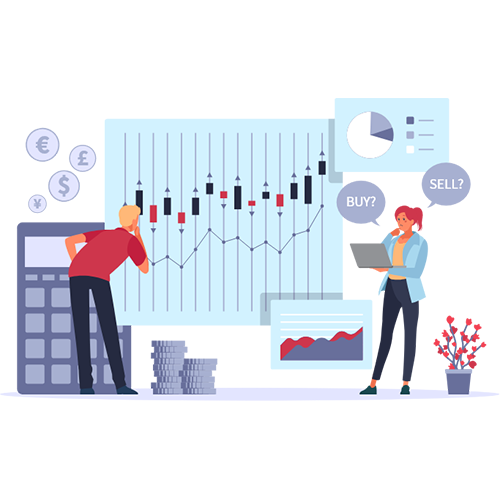 Deep Scan - Equity Family Plan
Portfolio Review report by our experts for financial rewards
Review of up to 30 Existing Stock Investments
Explained With Multiple Tables And Graphs
Review of Portfolio Quarterly
Why you should subscribe?
Take care of your money and it will take care of you
WHY INVEST WITH MARKETGOOGLY?
With you whenever you need
The only thing we know about the future is that it will be different
Talk to our experts now