MAKE INVESTING SAFE AND SIMPLE
The Equity market is a unique place. It has a huge potential for long term wealth creation, only if the investor focuses on a few but better investment opportunities and avoid personal biases.
Remember, It's not just about picking the right stocks, but also deciding on the weightage of the stocks, knowing when to sell, and managing various risks like removing the underperformers at the right time for wealth creation.
Our research team strongly believes in the long-term investing model backed by solid fundamentals with time tested investing principles. Our experts have curated an intelligent basket of stocks that reflects an idea and rebalance it periodically to build a healthy equity portfolio and generate good returns.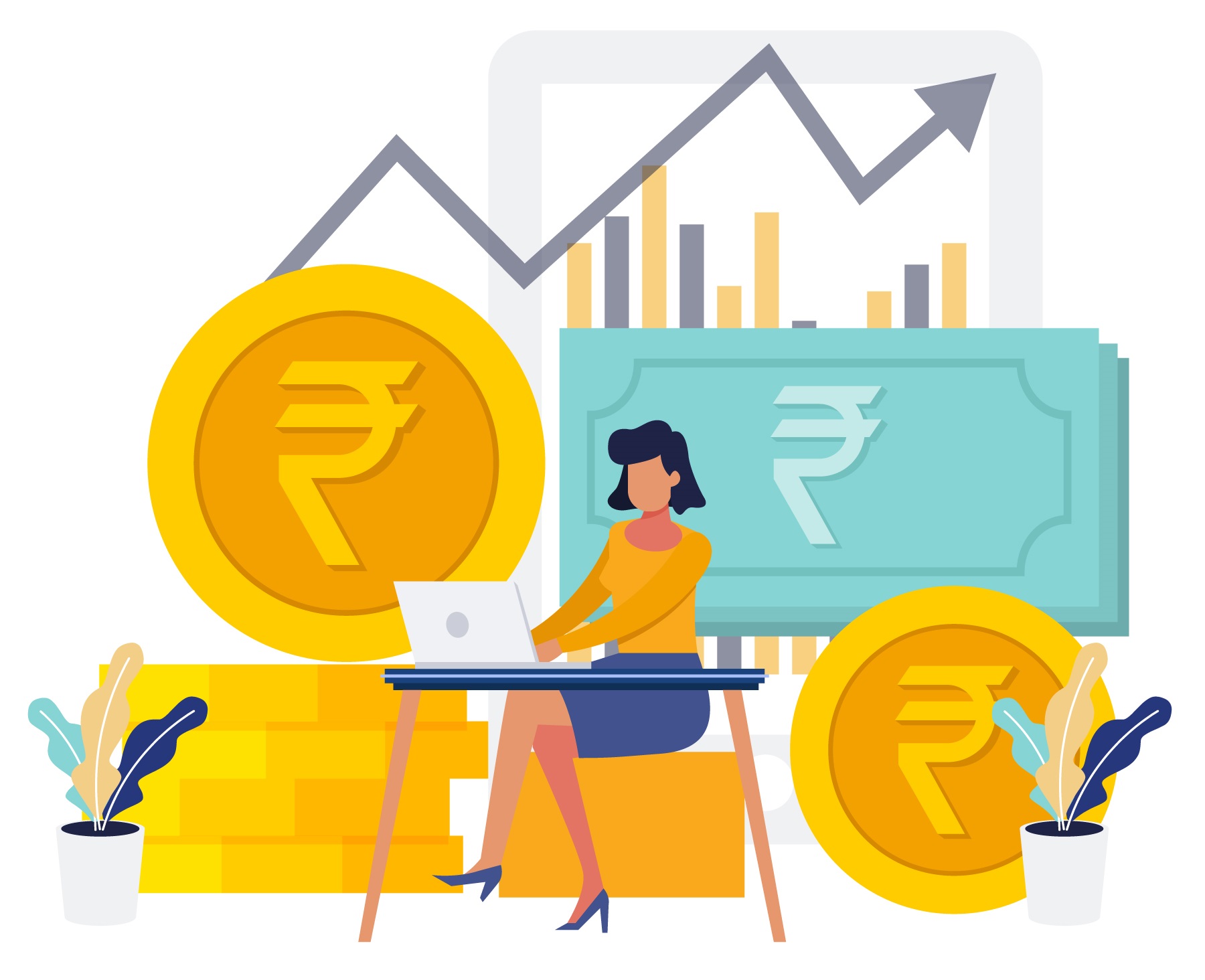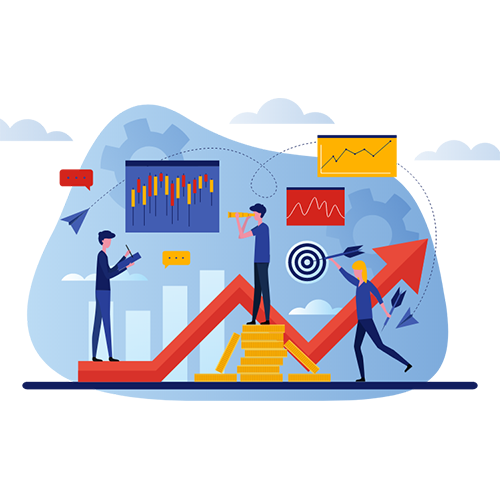 Promising Bluechips Plan
Companies having good fundamentals for long term investing
Largecap Stock Recommendations
Portfolio Diversification
Why should you subscribe?
The More Money Works For You, The Less You Have to Work For Money
WHY INVEST WITH MARKETGOOGLY?
The best investment ideas are here
Wise spending is part of wise investing
Talk to our experts now