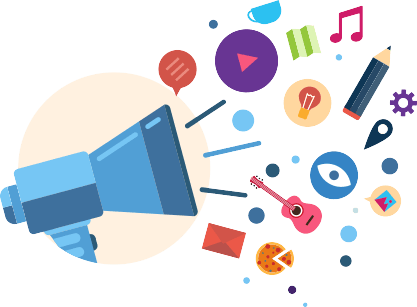 No Upcoming Workshops
MARKETGOOGLY WORKSHOPS
We have started conducting a fun and interactive investor education workshop called "Smile Kar Invest Kar" in select cities and now expanding across India. We aim to connect with our readers, spread financial literacy, create learning experiences, and guide investors to make more informed decisions for a happy financial life.
During our workshop, we will have an in-depth discussion, group activities, knowledge sharing, and meaningful conversations that will help the novice and experienced investor shape their financial future. Also, equip them with tools that will financially liberate them be it saving, creating a budget, learning how to invest, or securing financial protection.
Financial well-being is as important as your health and therefore is it important that one dedicate their time to ensure they have a sound financial future, this workshop is an opportunity to lay your first stepping stone!!
Invite us for workshops
FOR COMPANY - Are you a company looking for financial workshops for your employees so they can manage their finances well?
FOR EDUCATION INSTITUTE -Are you an educational institute looking for a financial workshop for students to educate them on finance and money management skills?
FOR WOMEN - Are you associated with Women NGOs or any group and looking for financial workshops to equip them with tools to financially liberate them?
You are at the right place. Spreading financial literacy and awareness is part of our core value system. We have been conducting fun and interactive investor educations workshops across India. If you are interested or have any queries on workshop content and flow kindly contact us, we will be happy to hear from you.
Short Sessions, Half-day, and Full-day workshops for Company.
Short Sessions, Half-day, and Full-day workshops for Women.
Short-sessions for Students.
Gallery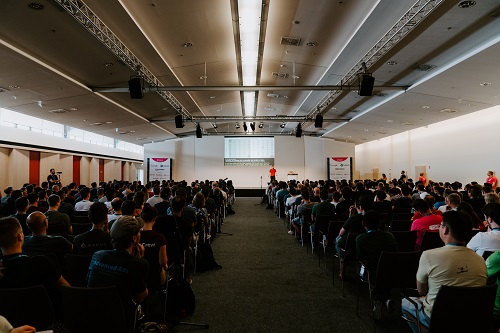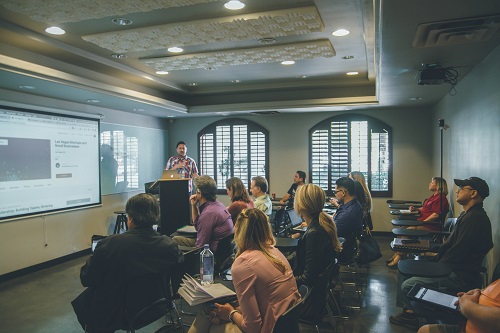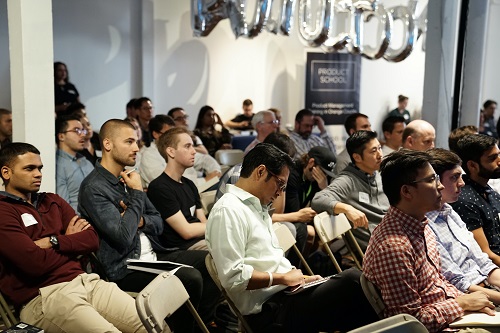 Interested in Futrue Workshop?
Give wings to your learning and get updates about future workshops