Protect your loved ones
The goal of insurance planning is to transfer financial risk away from you and your family and give peace of mind and confidence.
Do you have adequate coverage and products to meet your need?
Do you have enough liability and goal coverage?
Do you need the multiple insurance policies you are holding today?
Insurance Planning can provide the assurance you have the financial protection you need. It helps you to determine adequate coverage and analyze the type of insurance product suitable for the protection of your asset and the ability to create assets. Start your insurance planning today. It's never too early or late to start planning.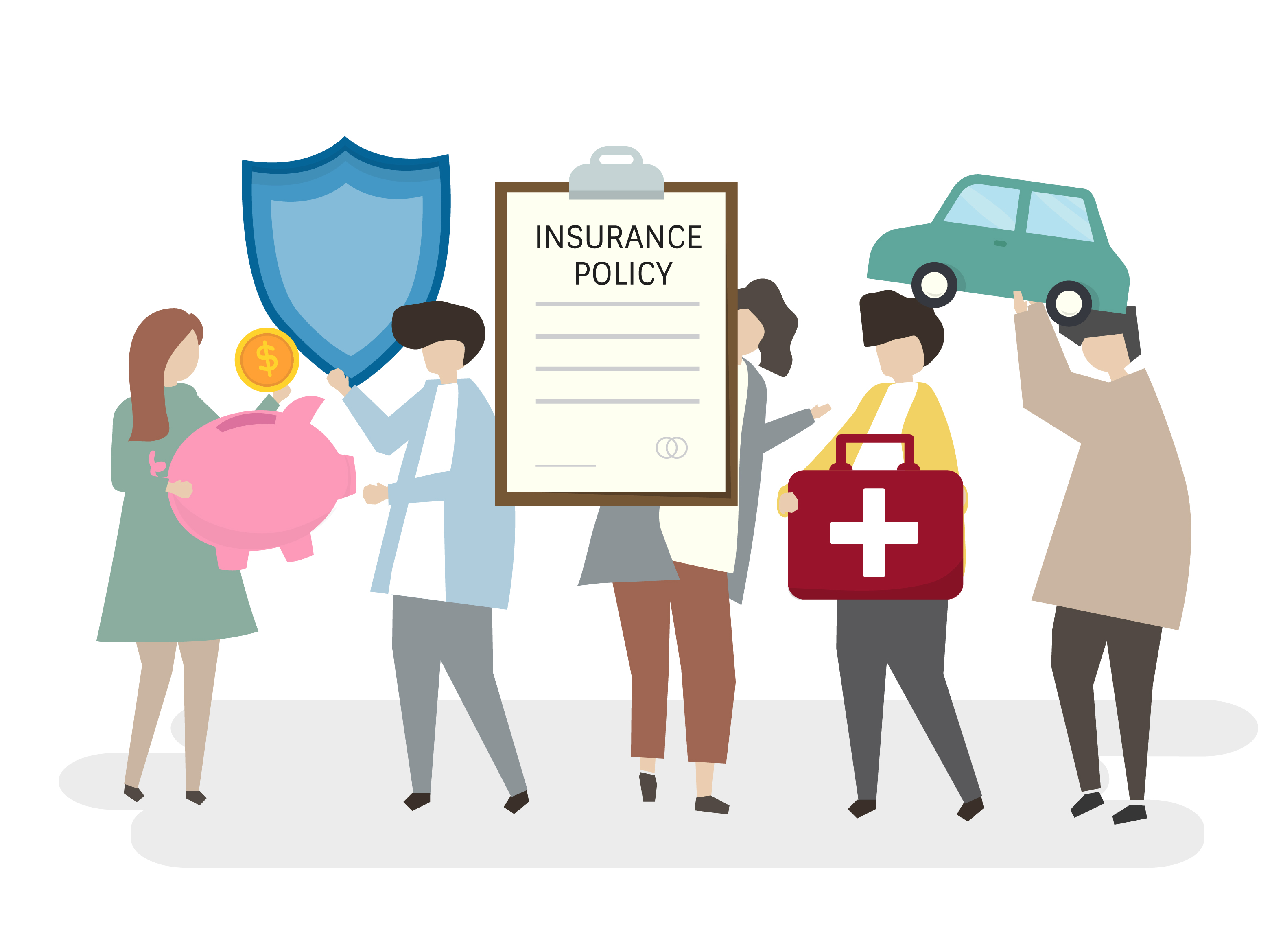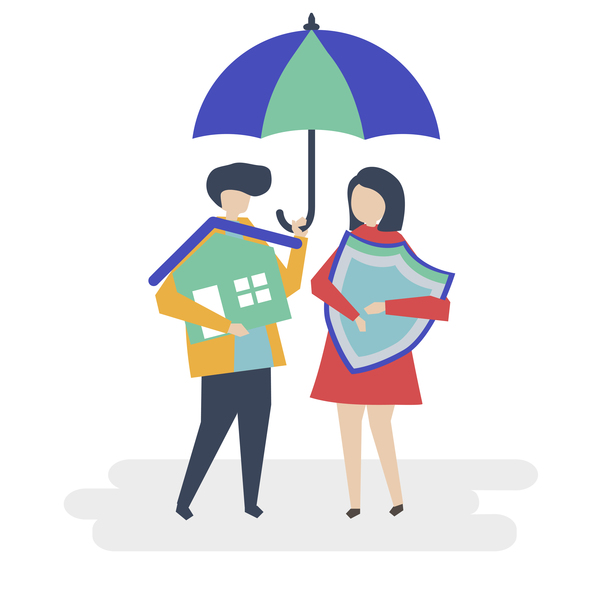 Suraksha Chakra Plan
Insurance plan created by experts for your loved ones
Understanding your Insurance Needs
Gap Analysis and Coverage Advice
Life and General Insurance Advice
Review of up to 10 Existing Policy
Why you should subscribe?
Keep Investing Simple
WHY INVEST WITH MARKETGOOGLY?
Achieve what you dream with us
Don't leave anything to chance and protect the ones you love
Talk to our experts now