Make your Money Work for you
Making a smart investment can make your financial life better and create long term wealth to fulfill all your dreams. However, optimal planning is a must to achieve your goals and ensure they are on track.
Investment Planning is one of the core activities of financial planning for creating long-term wealth and it takes care of the client's interest rather than resorting to aggressive selling tactics.
Remember, if you are making an investment decision today it will directly affect your future wealth. Personal biases often result in irrational investment decisions multiplying investor losses and opportunity losses to create wealth. Start your Investment Planning today. It's never too early or late to start planning.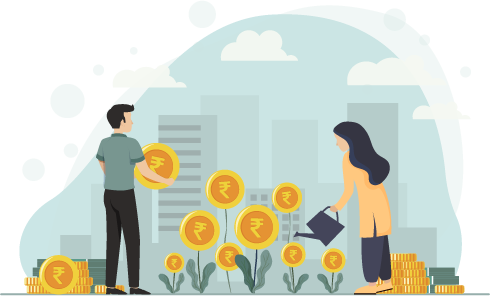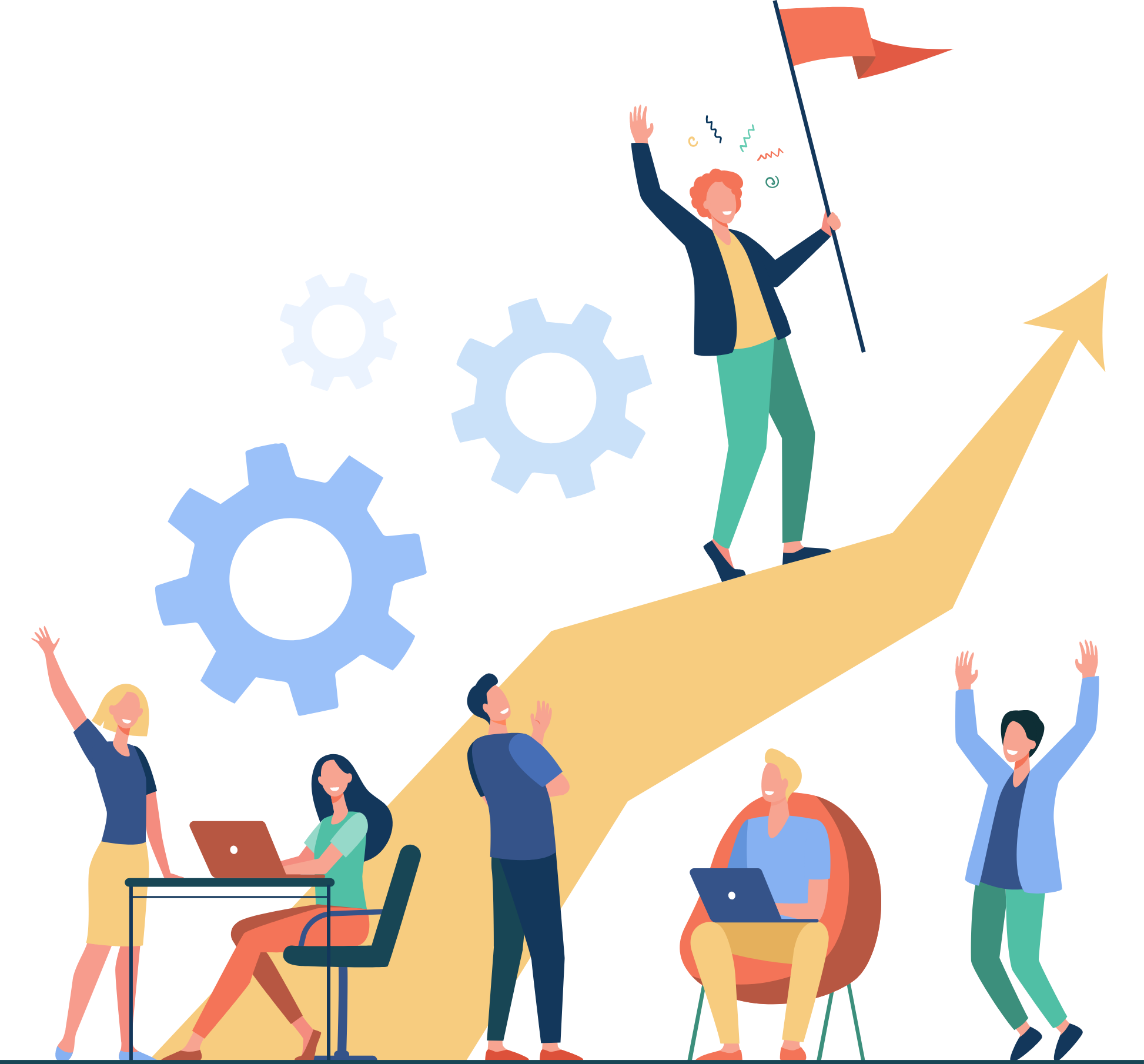 ROCK STAR PLAN
Investment plan created by experts to grow your money
Up to 5 Personalized Stock Recommendations
Personalized Mutual Funds Recommendations
Review of up to 5 Existing Investments
Strong Portfolio Creation
Why you should subscribe?
Keep Investing Simple
WHY INVEST WITH MARKETGOOGLY?
Achieve what you dream with us
When you invest you are buying a day you don't have to work
Talk to our experts now