DON'T SIMPLY RETIRE HAVE SOMETHING TO RETIRE FOR
Retirement planning ensures that you have the adequate cash flow to meet your expenses and retire comfortably. However, rising life expectancy, increasing healthcare costs, and the absence of social security require optimal planning for creating the desired corpus.
Don't you think it's important to have income security in retirement?
Do you think you deserve to spend your life with a better lifestyle?
Do you want to feel the joy of gifting to your grandchildren or pursue your hobbies?
Every individual dream of financial freedom and happy retired life. Save and invest smartly over your working life to create a corpus that can help you live comfortably with the right planning. Start your retirement planning today. It's never too early or late to start planning.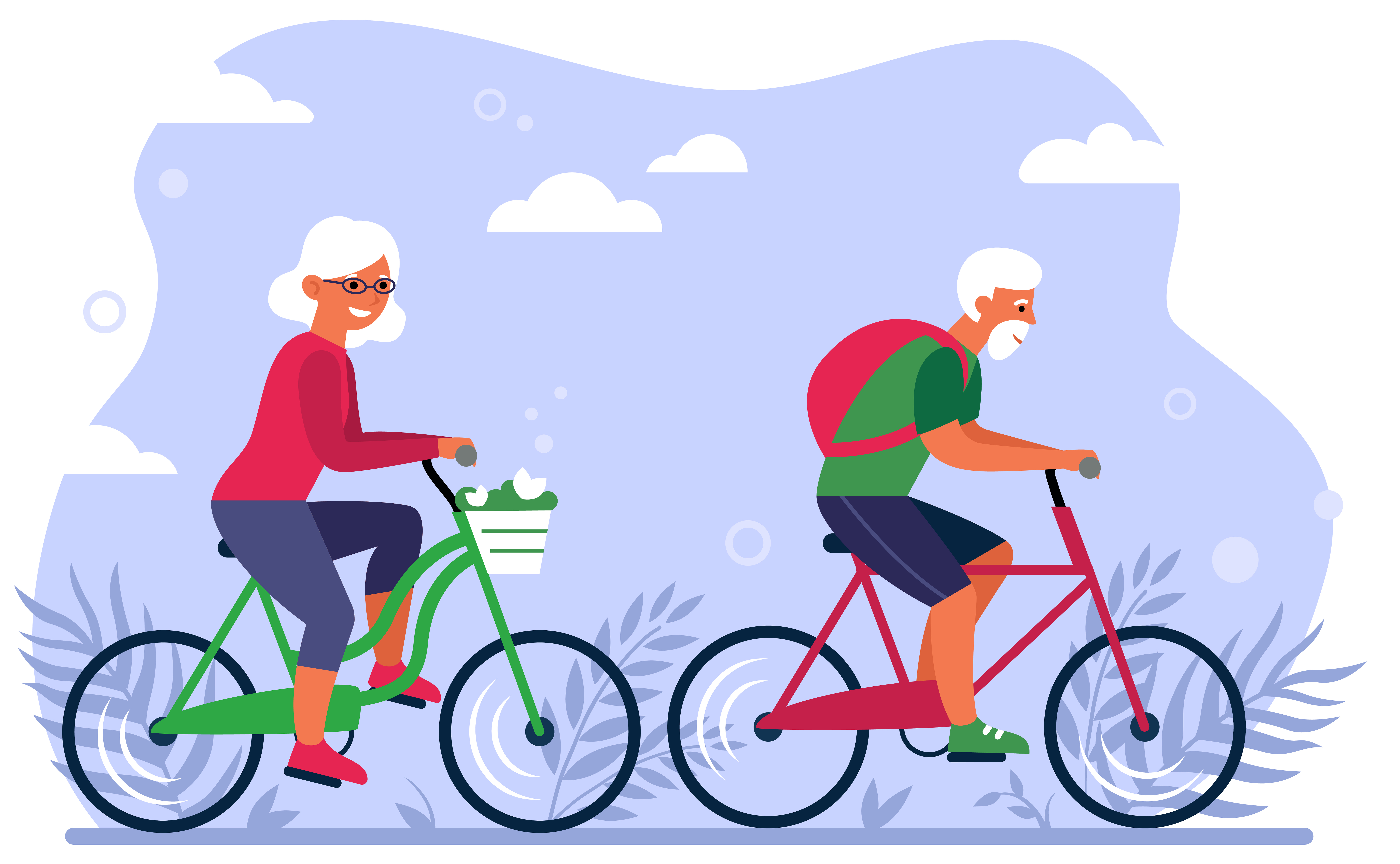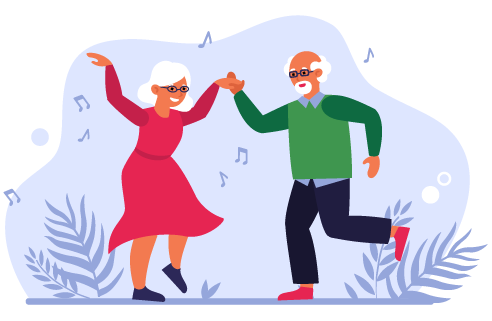 Jiyo Befikar Plan
Retirement plan created by experts for a comfortable life
Understanding Retirement Needs
Budgeting And Gap Analysis
Suitable Retirement Product Recommendations
Intelligent Earmarking Of Investments
Why you should subscribe?
Keep Investing Simple
WHY INVEST WITH MARKETGOOGLY?
Achieve what you dream with us
Don't just retire, retire comfortably
Talk to our experts now