Being in control of your finances is a great stress reliever
Have a query regarding tax services or looking for a second advice from CA? Expert will assess your case and will provide you a detailed answer and suggest course of action for your question.
Get assured answer to your queries.
Capital Gains
Foreign income
Income tax notices
Tax refund
Tax Audit/Savings
Property Tax
Advance tax computations
TDS/TCS
Any other Query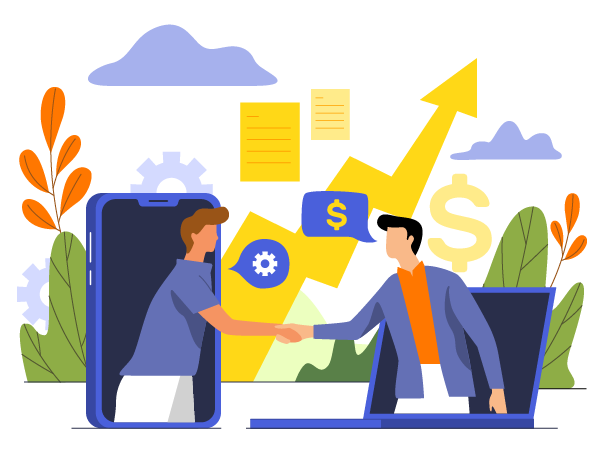 Ask your TAX Advisor
Risk comes from not knowing what you are doing
Talk to our tax expert now