Are Direct Mutual Fund Better Investments ?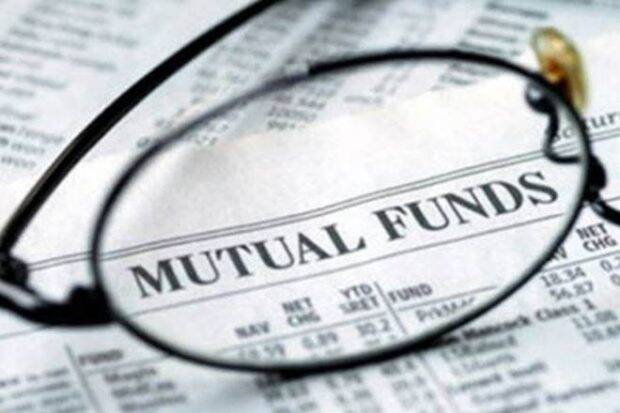 Like most of us when we were a child I was mischievous too. There was a guava orchard next to my house. Along with my friends, I used to pluck guava fruit from my neighbours' orchard and relish it every day. The neighbour used to run after us, as he used to work hard day and night. And we would flick away pie of his hard work and money though in our innocence.
Think of the neighbour's hard work and money that goes into building the orchard as the hard-earned money we invest in the market. And the child here is like those mutual fund agents/distributors who purposely sell regular plan of mutual fund and to earn commission in returns from your investment amount every month regardless of whether you invest or not.
That is exactly why it's advisable to invest in direct plans to protect your hard-earned money. So instead of giving your money to any agent or distributors, you can instead reinvest that amount in the direct plan and generate wealth.

Earlier you could purchase direct plans from AMCs through offline or online method only but SEBI has now allowed registered advisers to provide a platform for direct mutual fund investment for ease of investing where you can invest in any AMC mutual fund of your choice in few clicks.
Merits of investing in Direct mutual fund plan through a Registered adviser
Expert guidance: An Expert or registered investment adviser can guide you in picking the right investment portfolio using their market experience and advise you to invest in funds that offer good returns.
Monitoring and Reviewing: - Investors may not have time, patience, or knowledge to review their portfolio regularly. A registered adviser reviews your portfolio returns and helps you re-balance generating better returns.
Value-added services: Direct plans don't stop at selling you a mutual fund or reviewing it regularly. They help you facilitate and track your investment. Lower Expense and Higher
Return: You will earn up to 1% more in direct mutual fund per annum.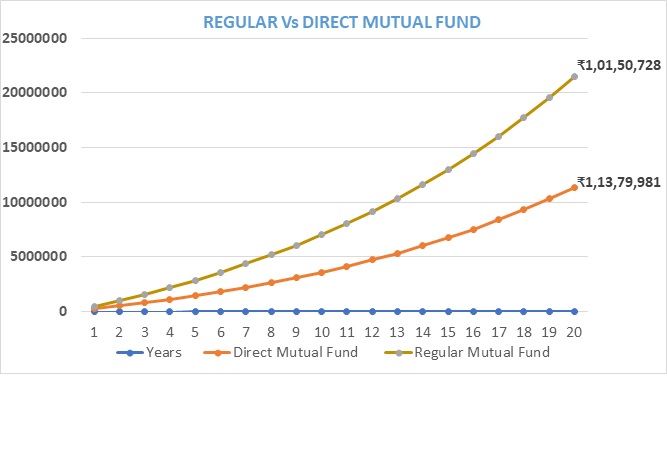 Remember you can also do self-research if you are experienced mutual fund investor or you can do some basic research but if you are unsure and you don't have the knowledge or experience or time it's advisable to lean to a trusted registered investment adviser for guidance and wealth creation.
No content on this blog should be construed to be investment advice. You should consult a qualified financial advisor before making any actual investment or trading decisions. All information is a point of view and is for educational and informational use only. The author accepts no liability for any interpretation of articles or comments on this blog being used for actual investments.
While we may talk about strategies or positions in the market, our intent is solely to showcase effective risk-management in dealing with financial instruments. This is purely an information service and any trading done based on this information is at your own risk. The information provided by Marketgoogly through its public channels such as Facebook posts, Tweets, LinkedIn, Telegram, WhatsApp, and YouTube is for educational purposes only and is not investment or tax advice.